10/11/2010
I can't believe how fast all of these babies around me are growing up! Well, William is turning into quite the funny little guy. Every time I put my camera behind my back or would turn around for a second, he was cracking up! So I'd grab my camera real quick...nothing. I caught a few smiles though (thanks to his momma jumping up and down behind me!).
He really enjoyed the leaves :)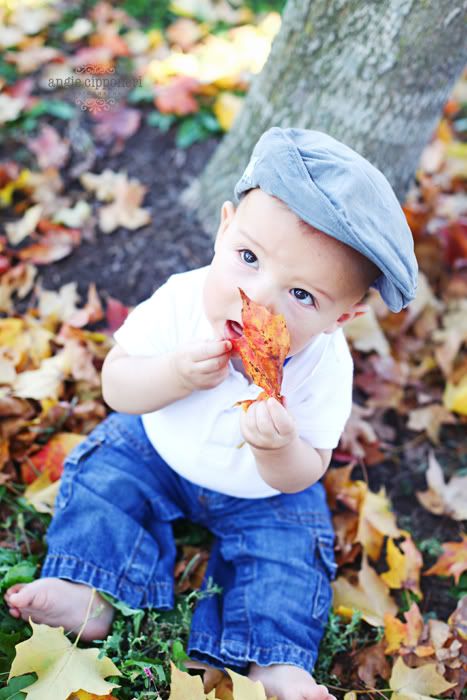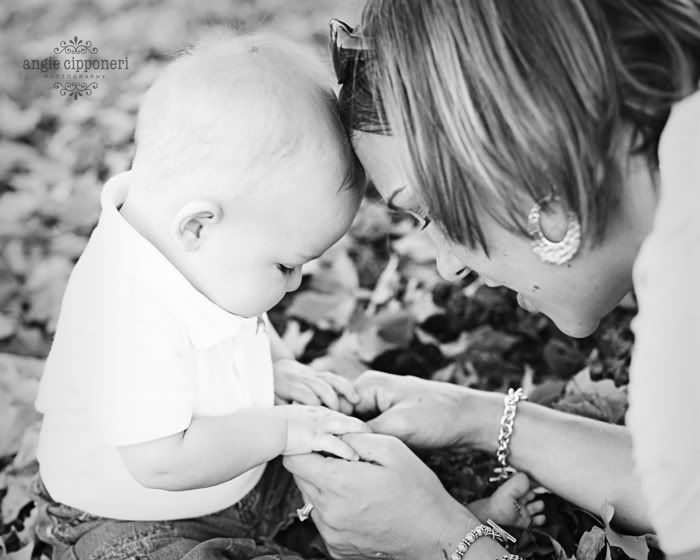 Such a cute little family!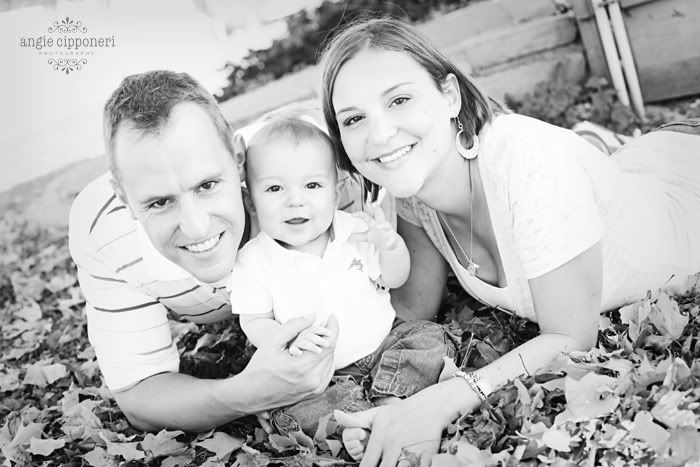 Posted by

Angie Cipponeri
at 10/11/2010
No comments:


10/04/2010
I can't believe my little nugget is already 1! I just had to post a picture from one of our very first photo shoots. What can I say, the boy looks good with red roses :)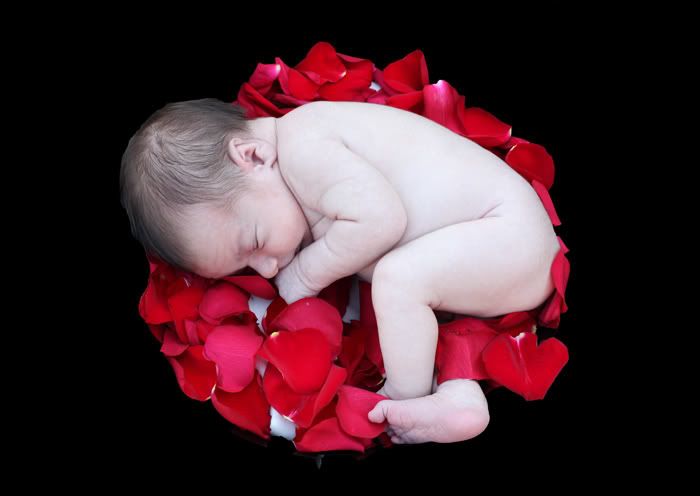 Soo handsome!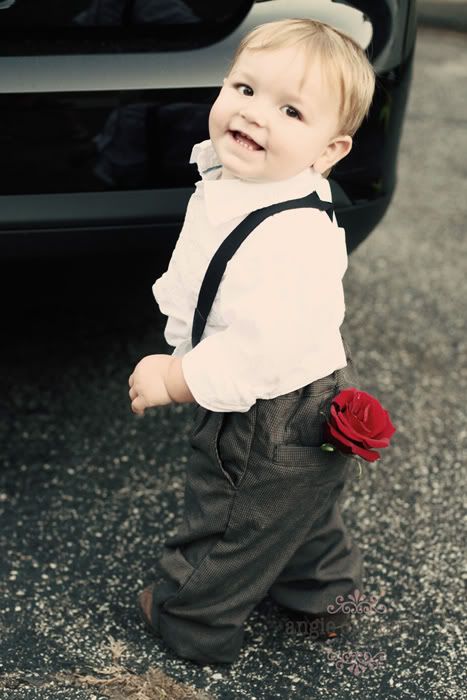 Two peas in a pod! Look at those eyebrows.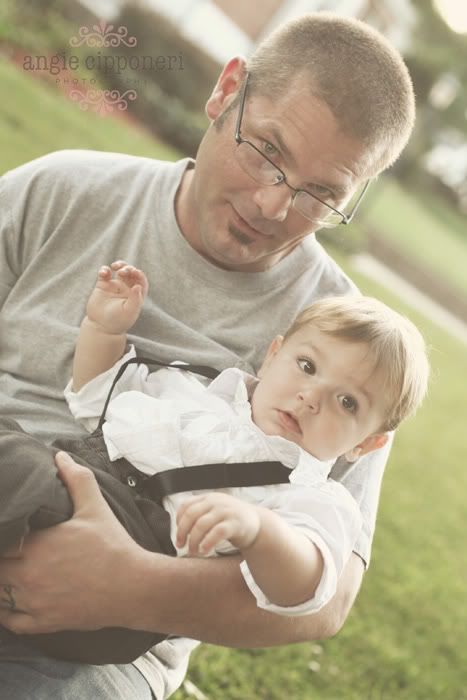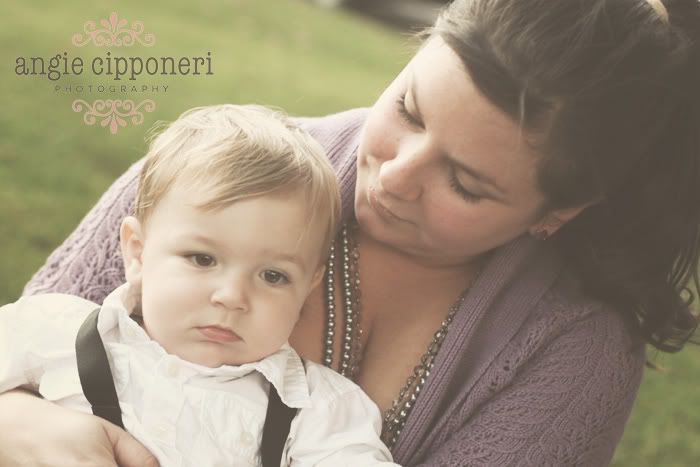 Not a fan of the cake. I think he might have been a little overwhelmed with everyone just staring at him.
Posted by

Angie Cipponeri
at 10/04/2010
No comments: