The more weddings I photograph, the more I fall in love with my job! It is so awesome to get to spend and document such a happy, love-filled day. Angela and Greg had a sweet, intimate ceremony and reception with just close friends and family. The whole flow of the day was so relaxed and family oriented. We started off at Angela's parent's house, where her and all of the Buzzotta girls got ready. It was perfect with all of their little kids running around, especially little miss Eva, Greg and Angela's daughter. Then, it was off for a quick stop at the Moonrise and then on to the Piper Palm House for the ceremony. This was the first time I have photographed a wedding here and let me tell you, it was a dream! Tons of beautiful natural light. We did a few quick pictures after the ceremony and then off to the reception at Oliva on the Hill. Another FANTASTIC venue! The reception was wonderful with amazing, heartfelt (yet funny) toasts and lots of good food and dancing. Thank you so much for allowing me to be a part of such a special day. Enjoy the pictures!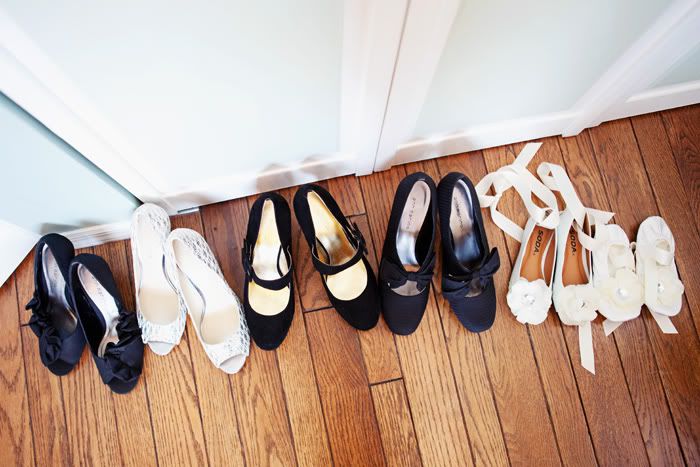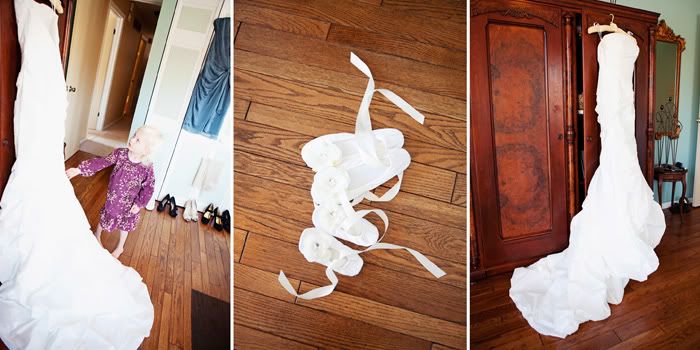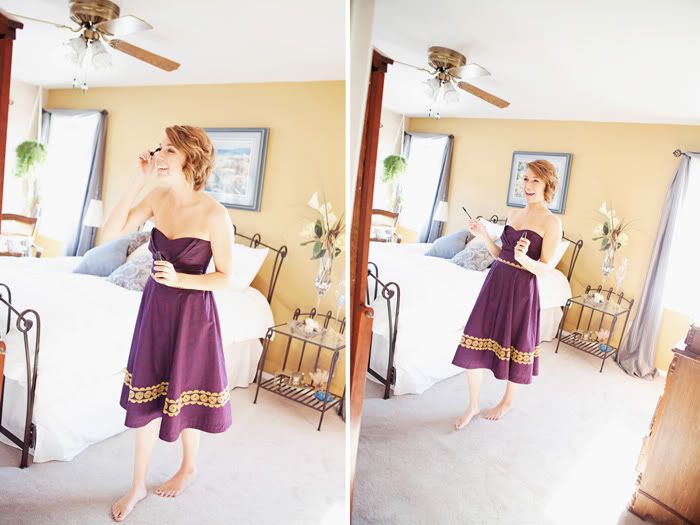 Her dad practicing his speech :)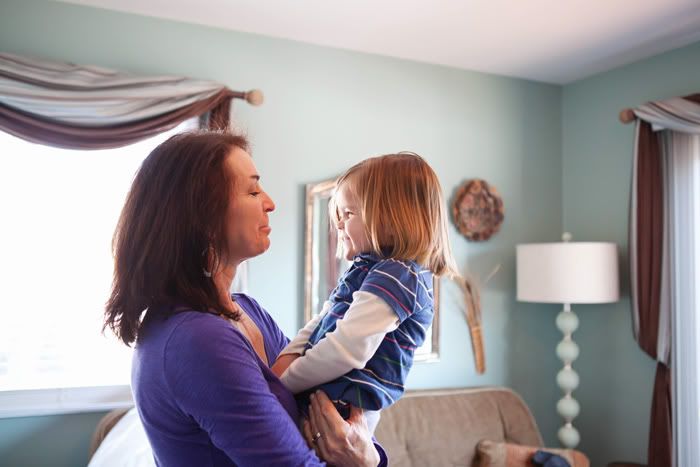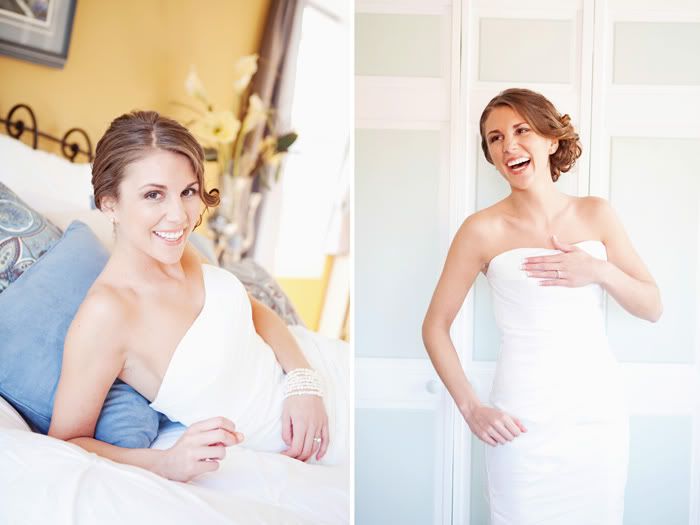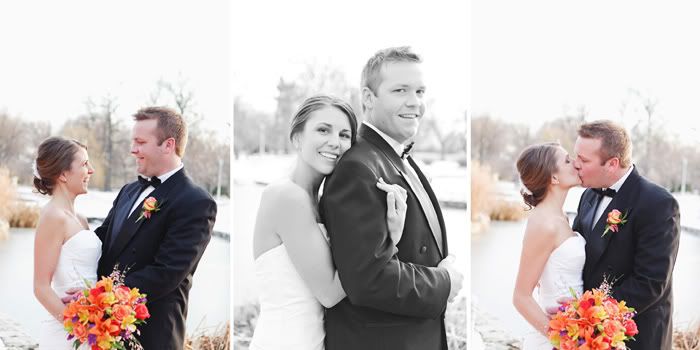 A little down time before being announced at Oliva.